€

14.99
Onyx "Stik 'N' Muve" 7-inch vinyl (pre-order)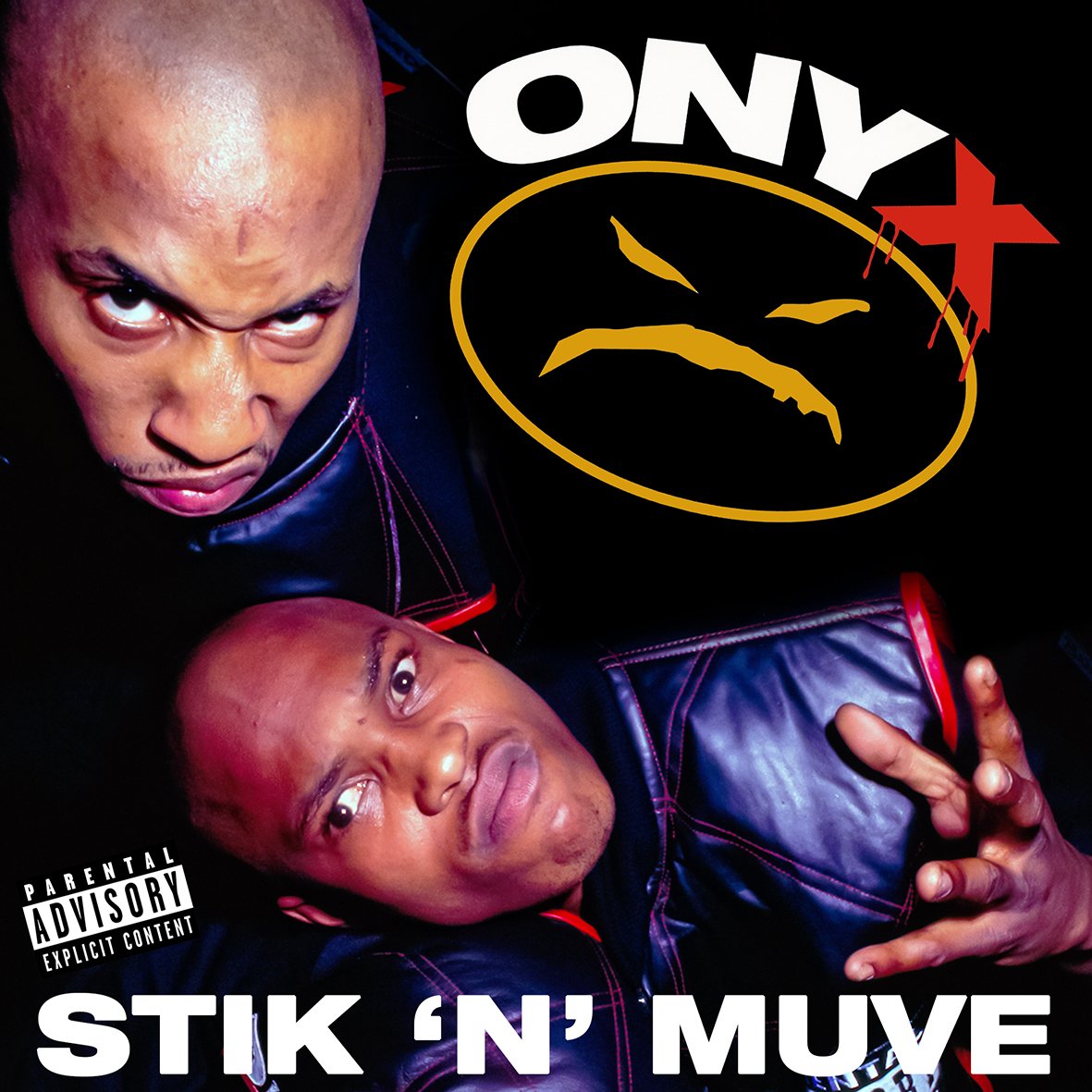 This is a pre-order item. Shipping starts early April. All items ordered at the same time as a pre-order item will be shipped all together when the pre-order item is in stock.
Sealed
A1. Stik 'N' Muve (Original Version)
A2. Bacup (Clean Version)
B1. Stik 'N' Muve (Album Version)
B2. Bacup (Album Version)
Shipping and handling is always €6.99 to whoever wherever worldwide no matter the amount of items ordered. Contact us for wholesale prices or trackable shipping.
Limited edition (200 copies only)